I have meant to write about my move here in Los Angeles, California but I could not seem to find the time to do so.
I loved D.C., still do – it is very walkable. You can walk everywhere. I could walk a few blocks and get to our local grocery – Harris Teeter (which I love and miss dearly) and if you're on a brave mood, Safeway is just next door. We lived in Adams Morgan area and there was a lot of places to go.
I used to walk to my workplace everyday. My walk would involve me passing by Meridian Hill park. I would make sure to walk through the park so I can get a good view of the towering Washington Monument, directly south off the park. It was always a beautiful sight. It never got old.
A promising school in North Hollywood paved my way to move here in the summer of 2017.
So many things have happened since then – I managed to hike the Cucamonga Peak with my husband; had my family come all the way from the Philippines to the US to attend our renewal of wedding vows; moved to Koreatown; collaborated with great people; and the list goes on.
But one thing remains the same, my passion for facilitating classroom activities to support student learning is still on point. Check out our classroom to see what our middle school students have been up to this past school years. Our Science Fair this school year had a huge turn-out with guest judges from the community supporting our students' investigative projects.
Let me leave you with some 3D pathogen clay models that my 8th graders made in one of our life science units.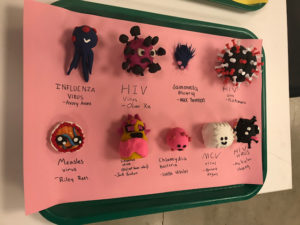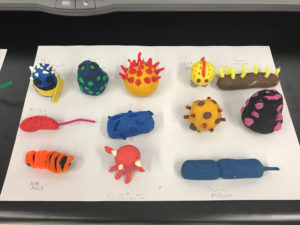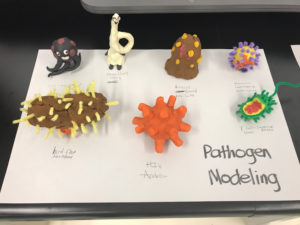 Hopefully, this will not be my only post this year. Paalam for now, friends!