June 26, 2013
Midtown Manhattan, NYC
Ronald and I traveled to another time zone to celebrate our 10 years of friendship.
It was Ronald's first trip to the US. He initially intended to just go to California, where he has relatives. I have not been to California. The farthest west of the US that I have been to is Colorado. Naturally, I want to for him to set foot first in the most diverse and shiny place that I have been to on my first trip to the US back in 2011.
1st stop, New York City, the concrete jungle where dreams are made of, there's nothing you can't do. And I can tell that Ronald agreed.
We entered the US through JFK airport, breezed our way through immigration then lined up for the yellow taxis to get to our hotel.
Obligatory selfies after checking in and leaving our bags in the hotel.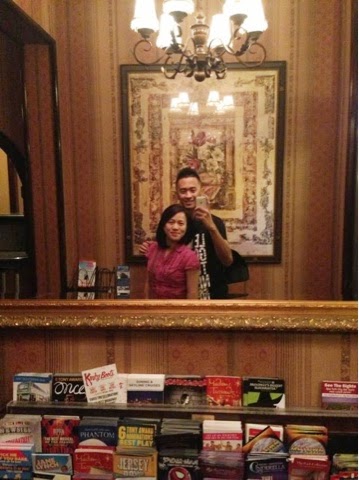 Our body clock was still on China time zone, where it would have been around 11am. In NYC, it was 11pm. Body clock be damned. We were itching to walk the streets of Manhattan, so off we go to Broadway Avenue to get to the heart of it, Times Square.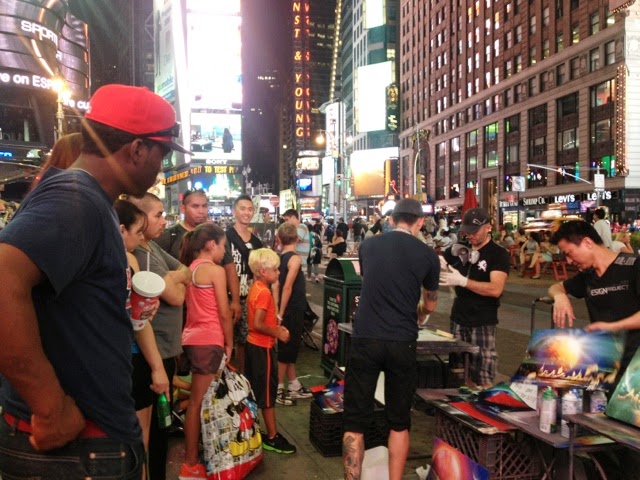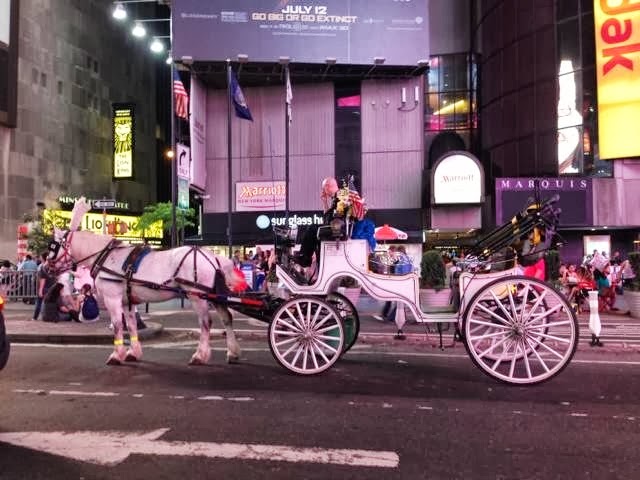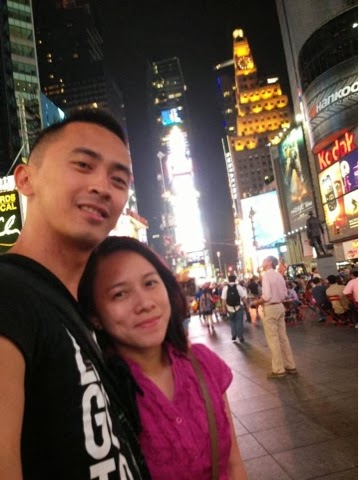 We only took our quota Instagram-qualified pictures for the usual NYC landmarks: Flatiron Building, Chrysler Building, Empire State Building to name a few.
We had to head back to our hotel to catch up with some zzzzs and save our energy for the rest of our stay in NYC.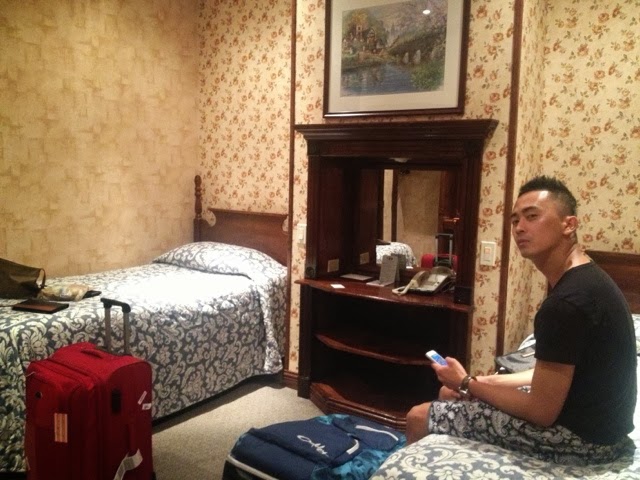 *Photo credits: Ronald Igar